It's not everyday you get asked to click another photographer's (check out his work too, he's fabulous) wedding. But when you do, it kinda scares you. Priyam and Nikita were the most ideal clients one could every hope for. Nikita's eye for detail and Priyam's coolness made this day-long celebration totally worth it.

Things I learned at this wedding:
Getting married in Vasai is a day-long affair.
There can be more than one wedding going on during the mass.
The priests, family members and general populace in this village are bad ass. Heat, fatigue, hunger; nothing stops these guys from partying!
They have two receptions! Stock up on water, Red Bull, energy bars - anything to get you through the day!
Yup! You read point number four correctly; two! The bride's family throws a reception in the afternoon followed by a baraat (welcome) to the bride's house. You then have another Baraat to the Groom's house followed by the reception party in the evening hosted by his family.
Makeup & Hair: Varsha Shah
Wedding Gown : Jewellyn Alvares
Decor: Allan Rodrigues
Church Venue : St Thomas church,
MC #1: Allan Rodrigues
MC #2: Thomas Nunes
Reception Venue #1: Sandor, Vasai
Reception Venue #2: Mulgaon, Vasai
Caterers: Reena Caterers
Photography: Oscar Varghese & PVR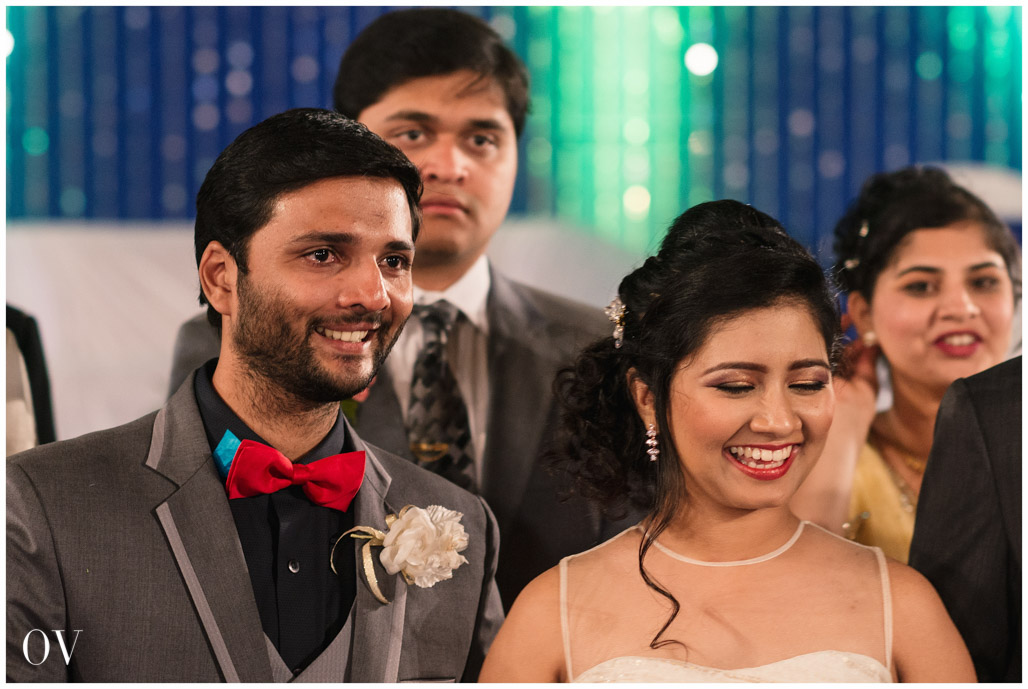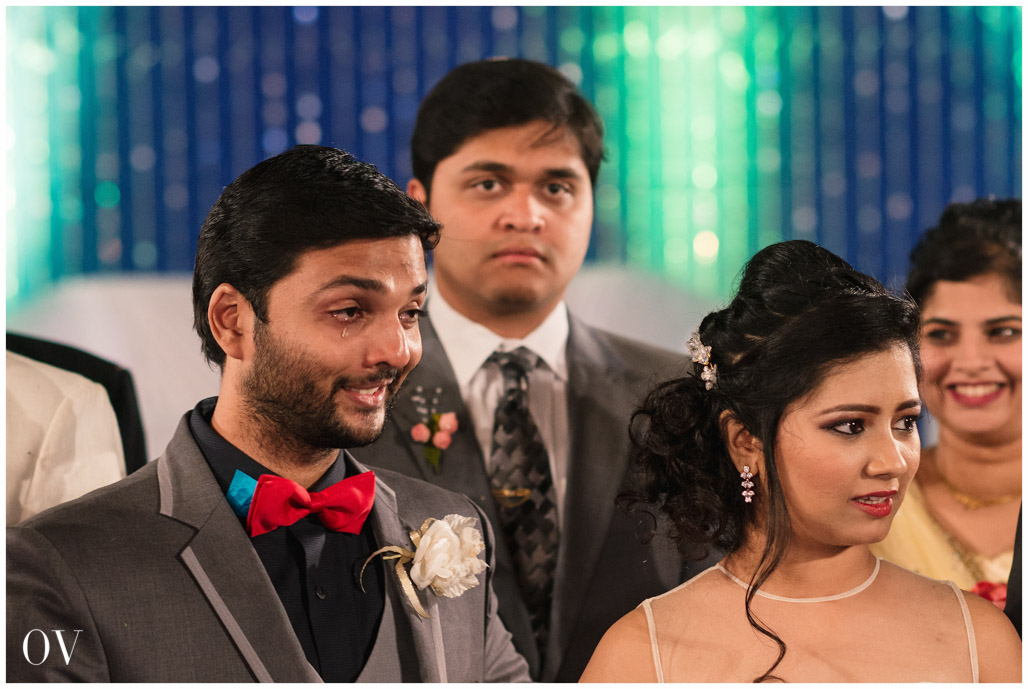 Also, don't forget to check out their pre-wedding pictures below.